Finding free stock photos for websites can be difficult. Thankfully, there are sites dedicated to providing you with beautiful, royalty-free images at no cost.
We've gathered a list of 5 awesome sites which each have massive, growing collections of high-resolution images to choose from. The image websites we mention in this article allow you to use any of their images for commercial and personal use. The best part of all? No attribution is required. This means that you don't have to give the original photographer or author credit for their work, although you're more than welcome to.
The websites below all fall under the Creative Commons CC0 license. With this license, you are free to modify, copy, and distribute any photo from these sites for commercial purposes. It's fantastic! You get full access to professional, high-quality images without needing to ask for permission. You can read the full license description here.
Pexels
Pexels.com allows you to search their entire library of images, which are uploaded by the photographers and artists themselves. You can browse by popular tags, look through popular photos, browse photos based on color, and view top photographers.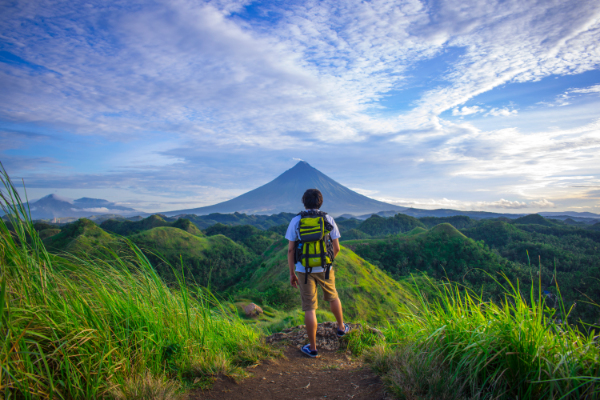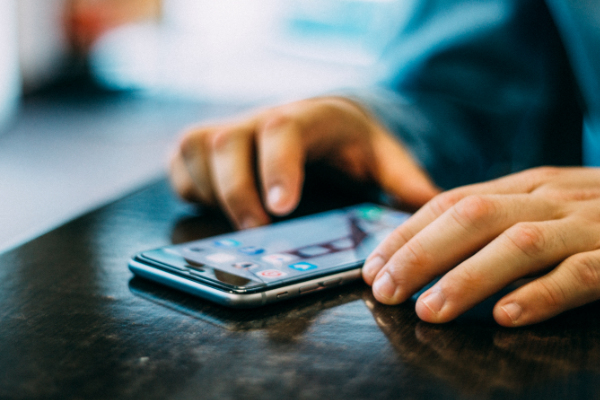 Unsplash
Unsplash.com is another site with beautiful, free stock photos for websites. You can browse their featured and curated collections, explore images by categories, and search for images. On their website, they also have a "Made with Unsplash" page. On that page, they showcase the best things being made across the web, which use images from their site.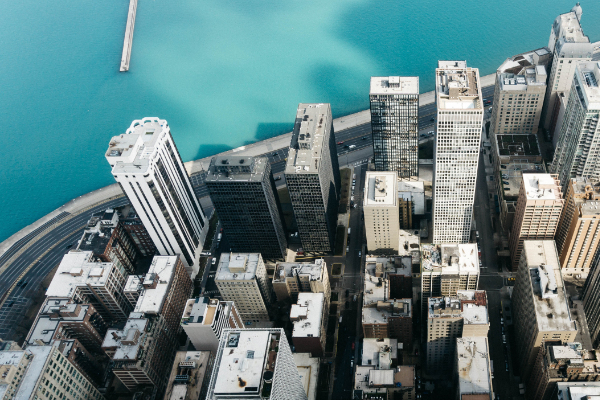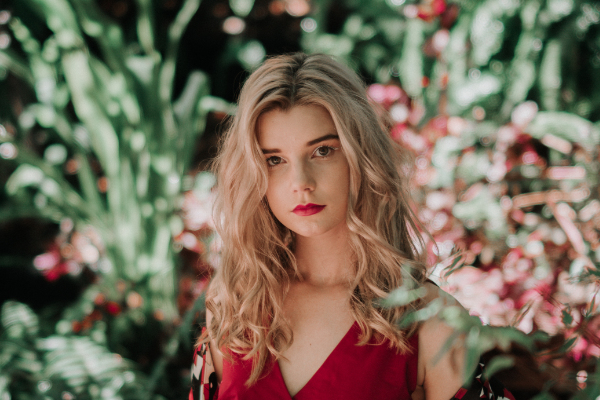 Pixabay
Pixabay.com has many high-quality images and graphics, and they also have some mediocre ones. On Pixabay, you're able to search by media type, which is handy. You can search photos, vector graphics, illustrations, and videos. They even have an advanced search feature which allows you to display search results only showing horizontal or vertical images. This is helpful for when you're trying to find a taller image or wider image to fit a certain layout on your site. Along with these search features, you can also search by color and category.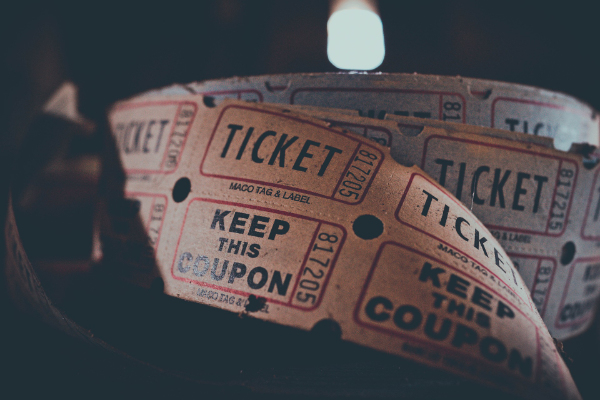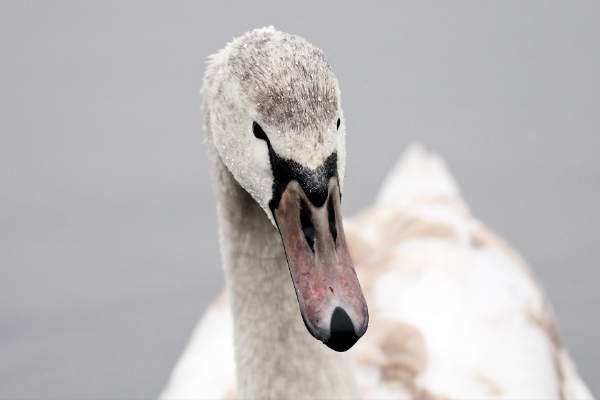 Stock Snap
Stocksnap.io has excellent free stock images with hundreds added every week. Aside from their search box, you can browse by popular searches and see recently added free photos. You're able to sort by date, views, downloads, and favorites.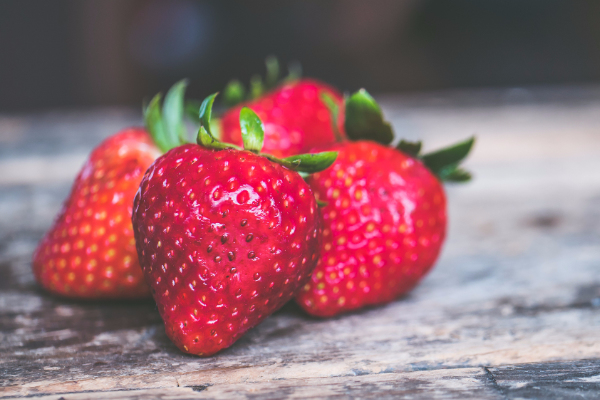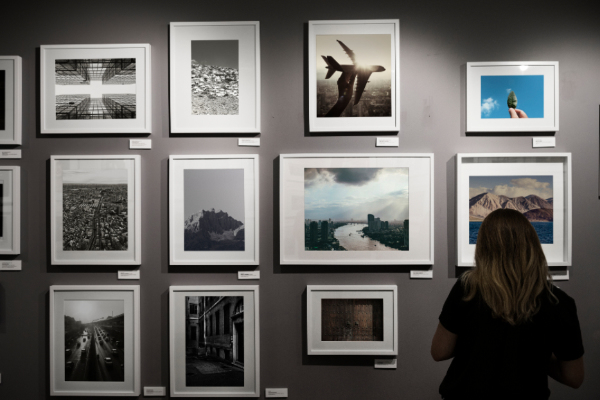 Skitterphoto
Skitterphoto.com isn't as popular as the sites mentioned above, though it's still worth checking out. You can browse by image category, admin picks, newest photos, and you can use their search box.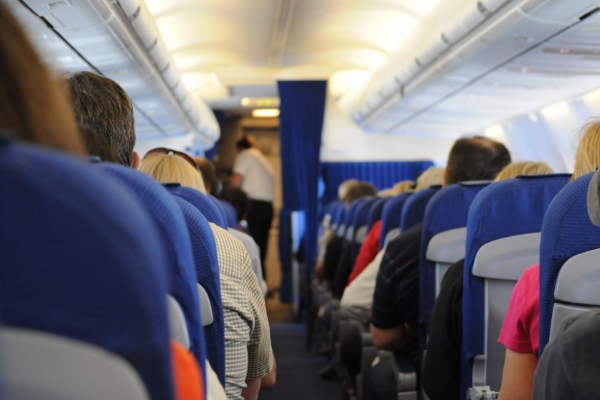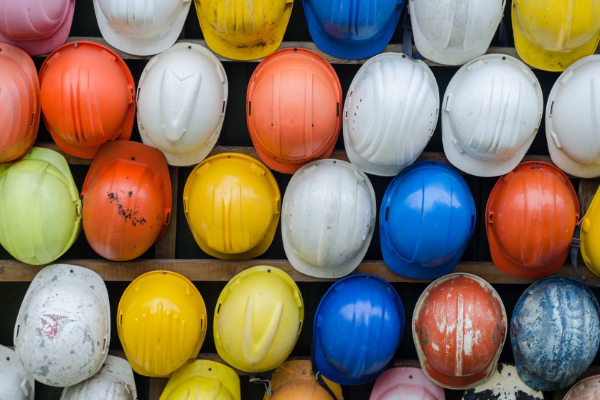 The 5 sites above are perfect for finding the professional images you need without having to pay a penny. We recommend these sites to our web design clients when they're in need of finding quality images for their sites.
Growfio has made good use of these sites in the past, specifically for page title background images. When it comes to posting on social media, a majority of the photographs we use in our posts are from those sites. Pexels and Unsplash are our personal favorites.
Using the images on your site
Once you've found the image(s) you want to use, you can download each by going to the full image and right clicking on it. Choose "Save Image As" and save it to your downloads folder or desktop. If you're using your phone, long press on the image to bring up the option of saving it to your camera roll. Some of the websites above have a download button, which you can click on instead.
Many of the images are very high resolution and you'll want to either resize or crop them to a smaller size. Having a smaller file size image on your site will make your page load quicker. Canva released a helpful blog article on 12 common image formatting mistakes to avoid on your website.
If you found our blog article helpful in your search for finding free stock photos, be sure to share it! Have you found a favorite image from Pexels, Unsplash, Pixabay, Stock Snap, or Skitterphoto? If so, comment the photo link below. We'd love to see what you found!