Having a professional and responsive website is extremely important for small businesses and large businesses. It's one of the best investments you can make for your company. Whether you own a restaurant, barbershop, hospital, clothing store, or consulting company, you'll need a professional, mobile-friendly website. At Growfio, we offer website plans that include a custom-built website for your business. We want your website to be attractive and effective in converting customers.
Websites are great for small businesses because they:
Give instant credibility
Help attract customers
Provide information to users 24 hours a day
Cut down on the time that businesses spend communicating with customers
Allow products to be purchased directly
Help compete against businesses who already have websites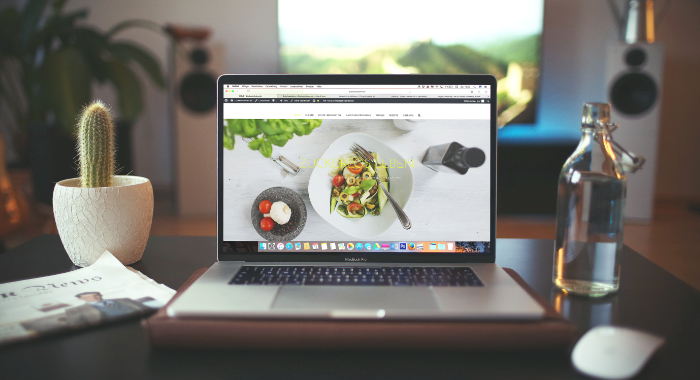 Make sure your website is responsive/mobile-friendly
If you already have a website, that's great! Even though you have one, your site may not be helping your company as much as it could. A lot of small businesses have mediocre sites, which makes their business look bad. On the other hand, a business may have a professional website that looks amazing, however, it may not be responsive. Laptop and desktop sales continue to decline year after year, whereas tablet and phone sales continue to increase.
Having a responsive website allows your users to have a great user experience on any device. This is an important factor considering the growing number of tablet and phone users. A bad user experience leads to frustration, which ultimately makes a user leave a website and not buy from you. Users will visit a website for various reasons. They could be looking for more information, wanting to buy a product, or wanting to get in touch.
If your web page takes more than 3 seconds to load, doesn't look professional, doesn't have what a user is looking for, and/or isn't mobile-friendly, don't expect that user to come back to your site.
We want to help your small business grow
We want you to have a great website that helps your small business grow faster, which is our plans consist of high-quality website design and website management. Our web design experts can create a professional and responsive website designed around your business.